Your opportunity to travel in a higher cabin class
Heres your chance to enjoy all the comfort and other benefits of a higher cabin class.

When you purchase an Economy Class ticket on an eligible flight operated by Azores Airlines, you can make an offer for an opportunity to be upgraded to a higher cabin class.

Discover Instant Upgrade

By taking advantage of this option, you can secure an upgrade to a higher cabin class at a reasonable cost. Instant Upgrade is available on eligible routes and flights 10 days to 24 hours prior to departure.
See if your flight is eligible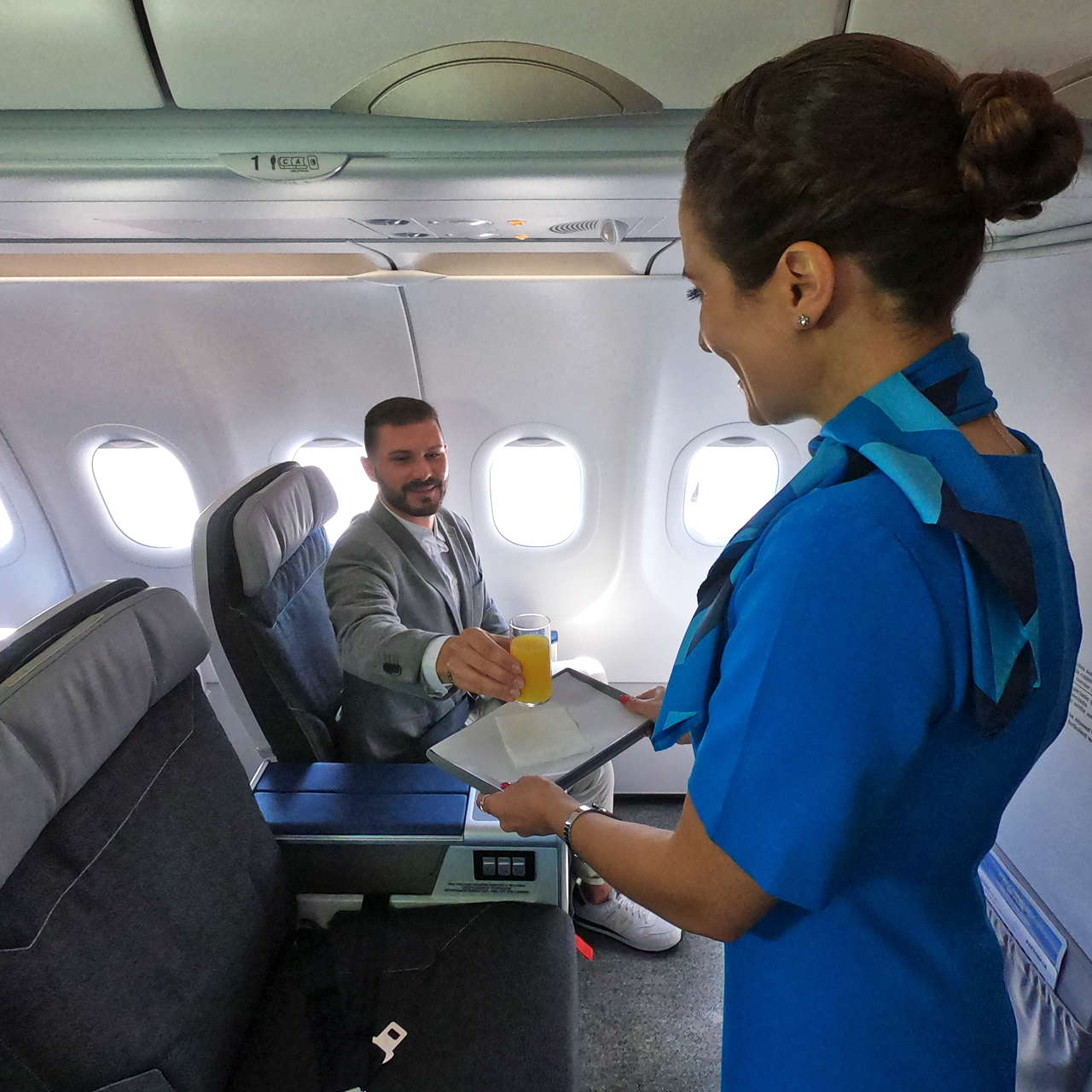 Larger seats with more space to relax and enjoy the ultimate in comfort and convenience.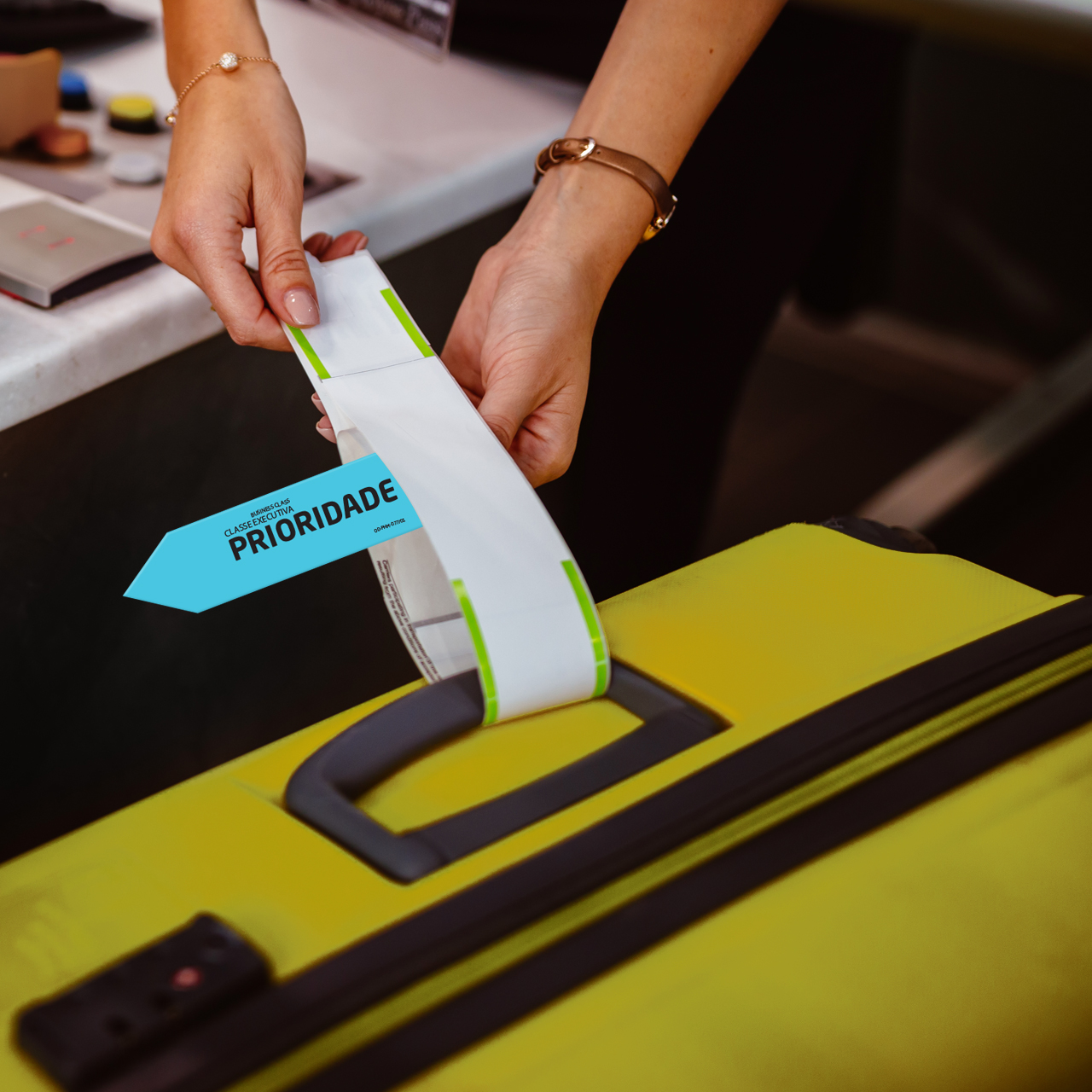 Enjoy the benefits of extra baggage allowance, and breeze through the airport with priority check-in and boarding.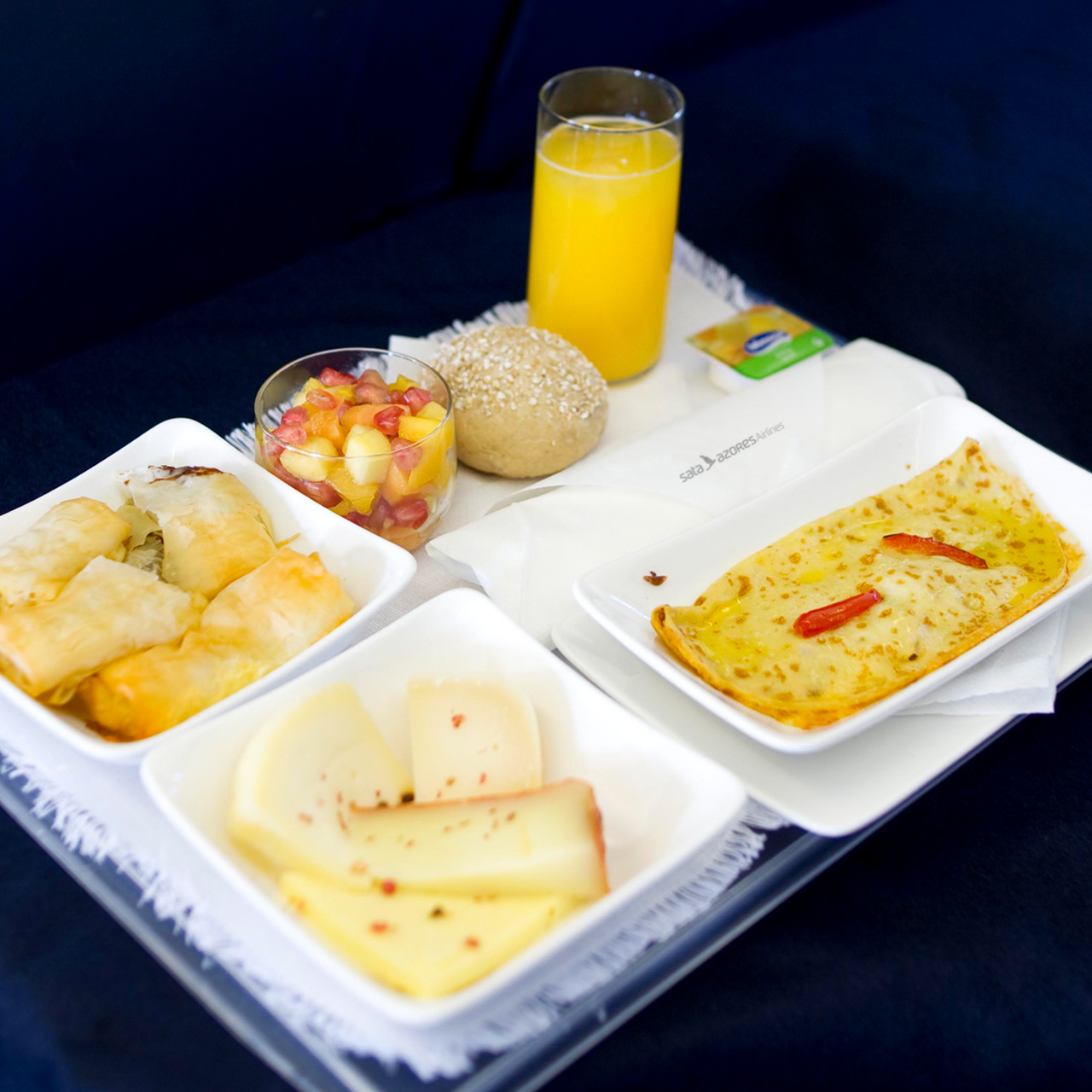 Indulge in an in-flight dining experience, with a varied and innovative menu and unparalleled service.