Your opportunity to travel in a higher cabin class
Here's your chance to enjoy all the comfort and other benefits of a higher cabin class with priority check-in, boarding, extra baggage allowance and much more.

When you purchase an Economy or Premium Economy Class ticket on an eligible flight operated by Air Canada or Air Canada Rouge, or under the Air Canada Express banner, you can make an offer for an opportunity to be upgraded to a higher cabin class.

NEW! Bid with Aeroplan Points
Aeroplan members can now use their Aeroplan Points when making a bid through our AC Bid Upgrade program. If you aren't already a member, enroll for free today to take advantage of this great option.

Discover Instant Upgrade
By taking advantage of this option, you can easily secure an upgrade to a higher cabin class at a reasonable cost.* Instant Upgrade is available on eligible routes and flights 10 to 2 days prior to departure.


See if your flight is eligible
How AC Bid Upgrade works
At any time up until 48 hours before your flight, you can:
Make an offer for an upgrade. Just fill in your booking details above to get started.


Change or cancel your offer, provided it has not already been accepted.
Around
48 hours
before your flight, we'll send you an email to let you know whether your offer was accepted.*
If it is accepted, your credit card will be charged for the amount you bid. Your upgrade will appear on your boarding pass.


If your offer is not accepted, you won''t be charged and you'll keep the seat you have.
* Successful upgrades are non-transferable, non-refundable, and are valid only on the flight and date shown.
A higher level of comfort and service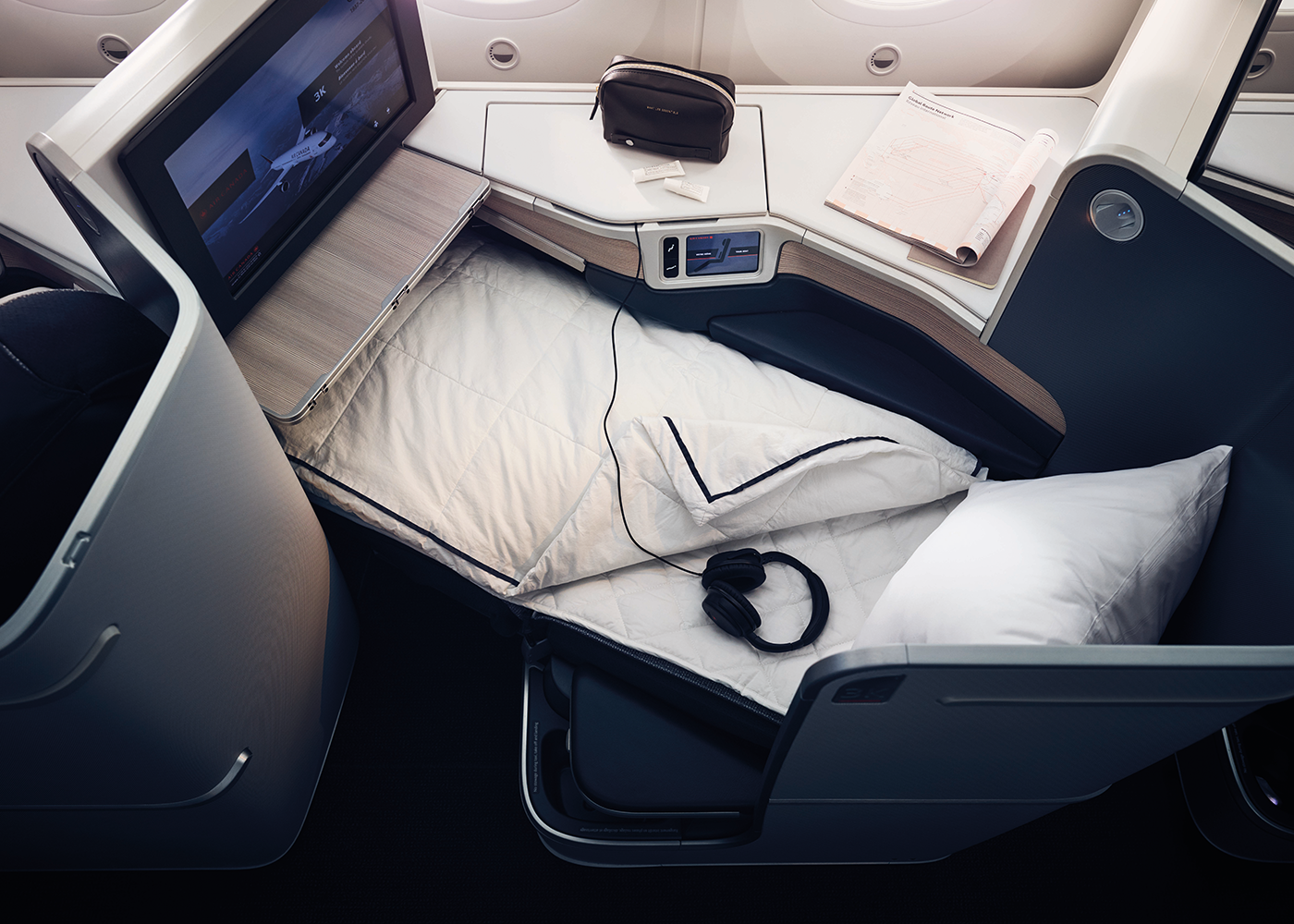 From larger seats with more space to your very own fully lie-flat seat, relax and enjoy the ultimate in comfort and convenience.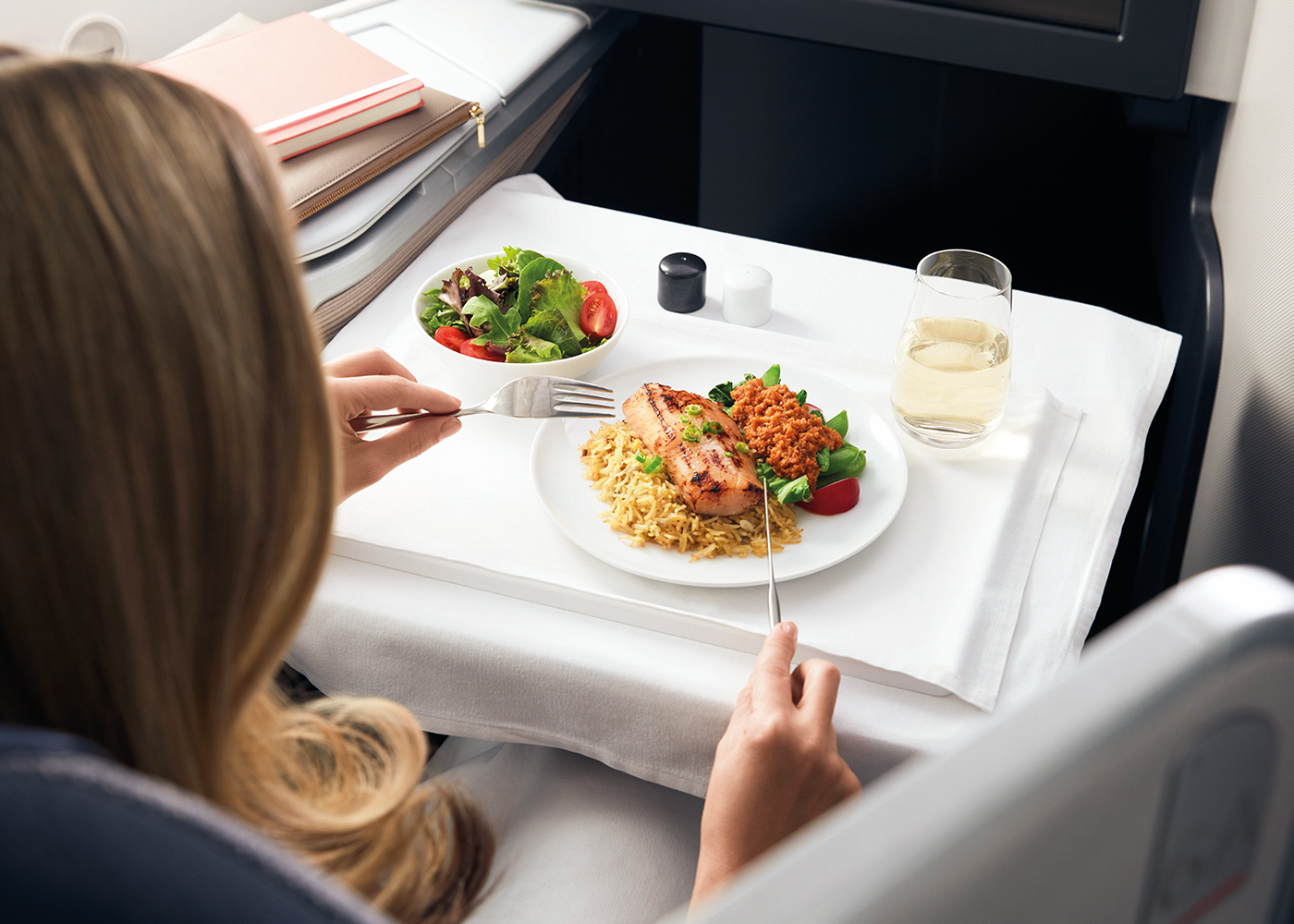 Indulge in an in-flight dining experience, with a varied and innovative menu and unparalleled service.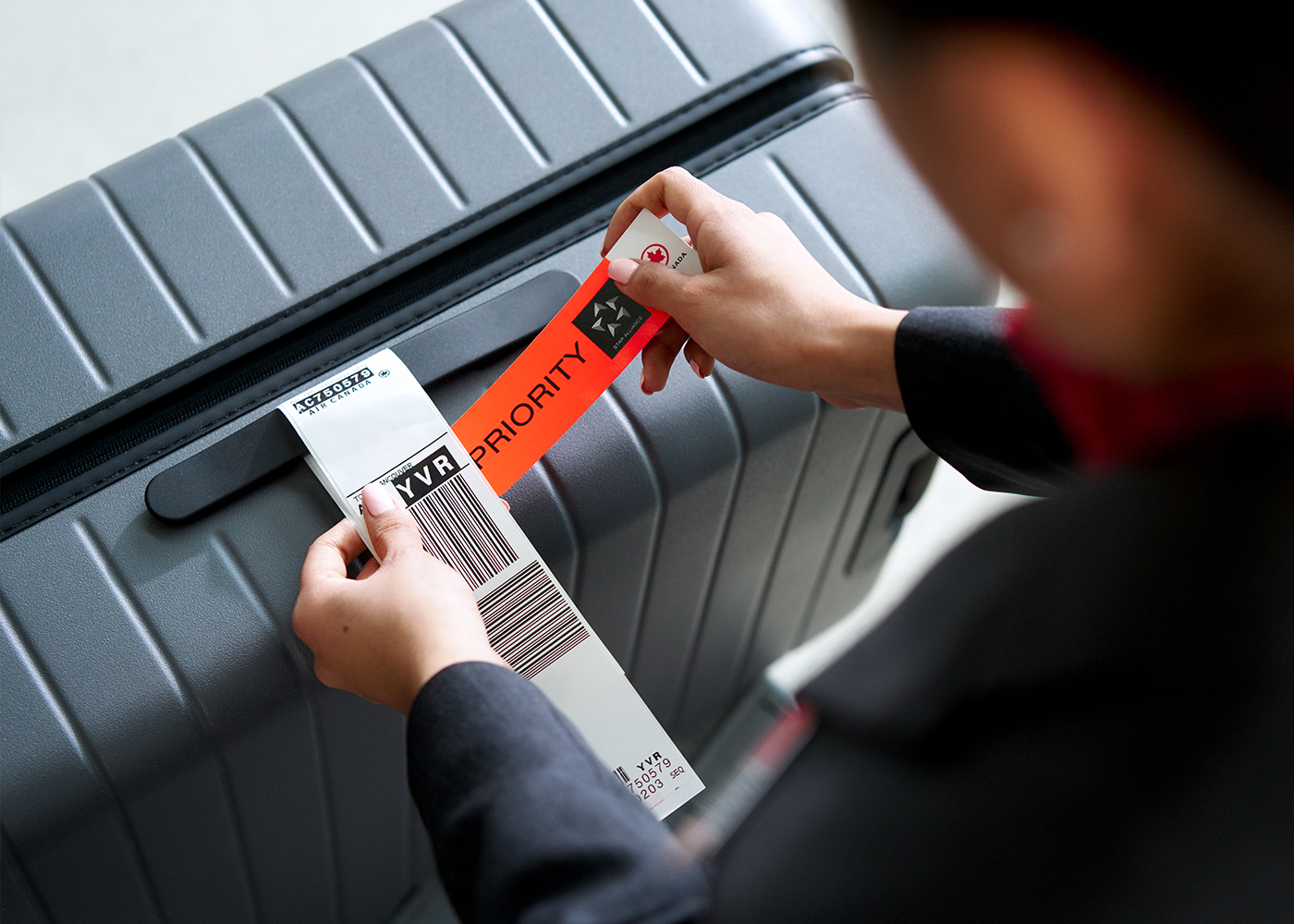 Enjoy the benefits of extra baggage allowance, and breeze through the airport with priority check-in and boarding.